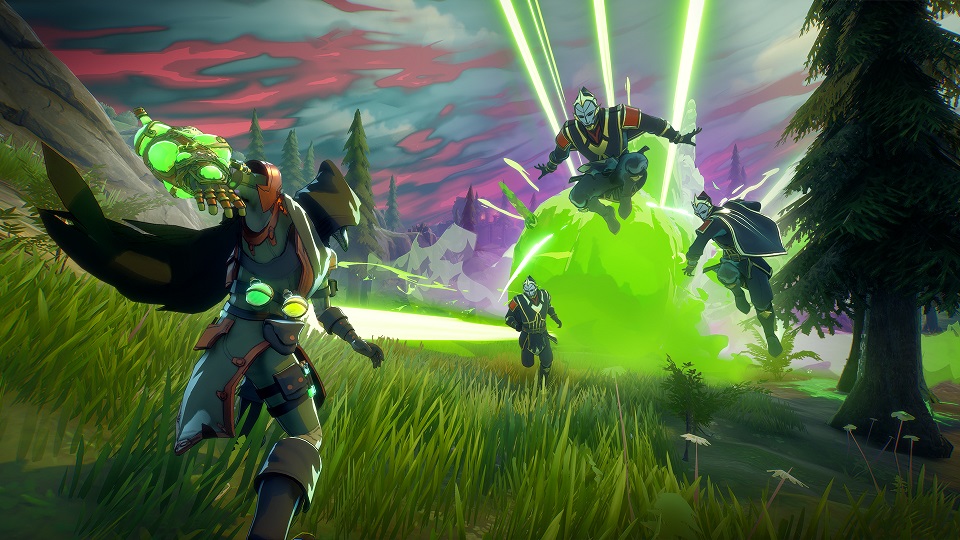 Proletariat Inc.'s magical battle royale Spellbreak has its next big content drop in two weeks, with Chapter 2: The Fracture coming on April 8. It offers two weeks of free, story-driven quests that will introduce players to new NPCs and give them in-game missions to complete and earn new cosmetic items.
Chapter 2 also includes a new match type, Dominion Mode, where two teams of five compete for control of three areas, scoring points by holding territory and exiling enemies. In this mode, NPCs can drop items and you can trade Boons "to a potentially shady merchant" — the best kind — for gear.
For those looking for better competition, Dominion Mode will also feature ranked matches and progression tiers, with special rewards for the best players. Look for more info on Chapter 2: The Fracture as it's revealed on the Spellbreak site.