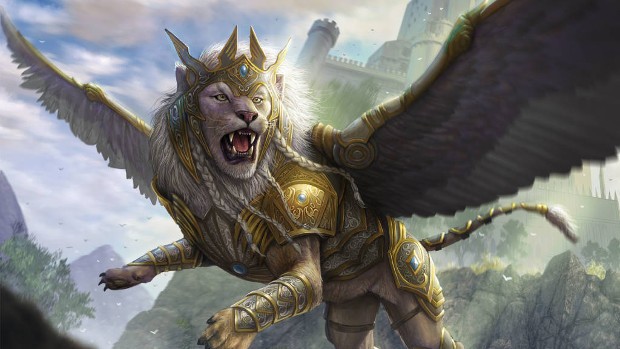 Spellweaver's first single player campaign has arrived. Spellweaver Chronicles #1: The Holy Child was added to the game in the most recent patch, along with a new hero and 15 new cards.
Currently, this content is available in English only — although other languages are on the way. It brings with it a Hardcore Mode and Challenges to make replaying more fun, a choice-based narrative, and cosmetic rewards for those who complete the the campaign.
To play the story, players will take on the role of a Spellweaver by the name of Amalric and gather a party with which to train their magical abilities before joining the fight against Aamon, Lord of Corruption.
Those hoping to check out the update can find all the details — including a list of the new cards being added — on the Spellweaver site.