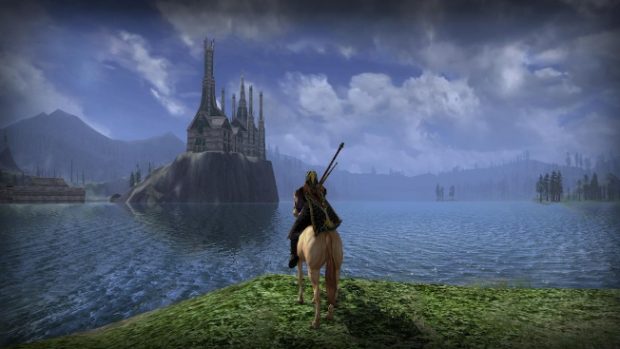 It may not seem like it in some places, but Spring has arrived. It's even returned to Lord of the Rings Online, and you know what that means. It's time for the Spring Festival. Beginning today, LotRO players can take part in the in-game celebration and earn various cosmetic rewards.
All the cosmetics are pretty nature-focused and include things like an elk mount, good, rabbit, and hawk pets, and of course some decorations for the house.
Full details on the event were not provided in the patch notes, but FibroJedi seems to have a pretty good rundown of everything that's happening in the game.