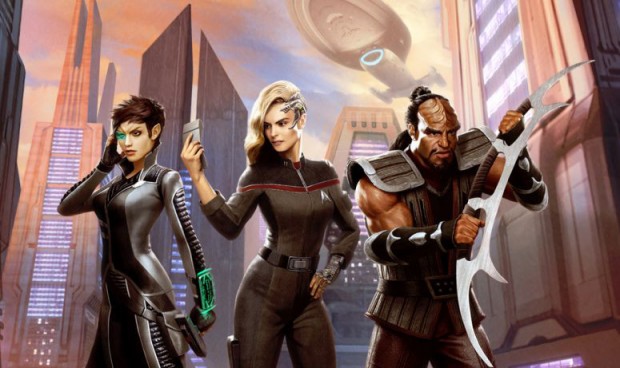 The galaxy needs more Captains in Delta Quadrant and Star Trek Online will be giving you a boost this weekend to all content that rewards skill points or expertise to get you there.
From February 26th at 10AM PST to March 2nd at 10AM PST, players will be able to enjoy twice the experience. This applies to all content as well. As long as whatever you're doing nets you skill points or expertise then you'll get a 100% bonus to your rewards.
While XP bonus weekends are nice, there is still some concern in the Star Trek Online community about the existing XP rates that have been nerfed. The weekend gives you a great chance to make up some ground on your character or your alt, but a core problem still exists after the event where XP rates are diminished from previous gain rates when there isn't an event going on.
You can jump into the debate on the official forums.