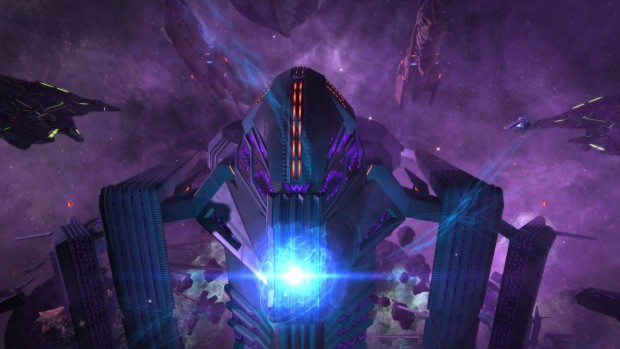 This conflict has been a long time coming for players of Star Trek Online. Finally though, the Iconians are here as the free to play MMORPG released Season 10: The Iconian War onto servers today.
Star Trek Online: Season 10 – The Iconian War focuses on the Iconians – an ancient race that has remained dormant for years waiting for their time to strike – and their dangerous personal guards, the Heralds. As the war approaches, new captains will emerge from Delta Recruitment to bolster forces in defense of the galaxy. It is up to Star Trek Online players to push back the forces of the Iconians. If they don't succeed, there might be no galaxy to fight for…although somehow I doubt the galaxy is just going to go away.
In addition to the lore, Season 10 also brings a few other in-game updates to the table including a revamp of sector space that allows players better ease of movement and an update to specializations.
Check out the Star Trek Online site for all the nitty gritty patch details.