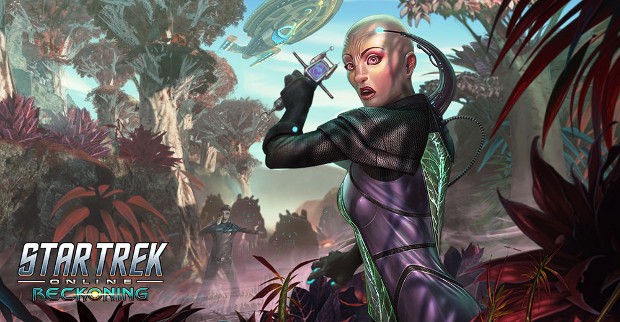 Star Trek Online's Reckoning update will arrive on consoles this April. Slated for the 18th, the update will have a new featured episode. It will also add the new crafting school.
The new episode — Signs and Portents — will have the players join Lukari on a mission. They will be looking into the use of protomatter as a weapon in the Alpha Quadrant where they'll run into the Tzenkethi and team up with the Klingon General Rodek.
Xbox One and PlayStation 4 players will be able to grab the update via their system shop in April.