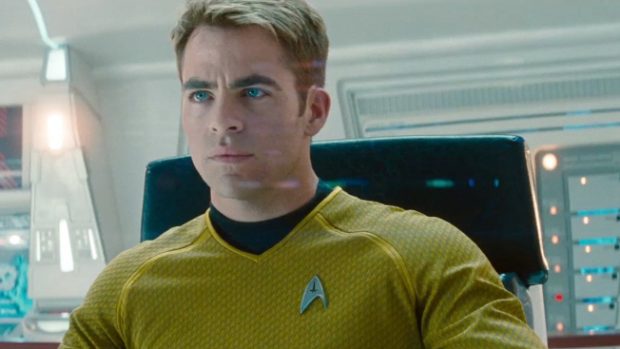 Okay. This isn't really news, and only loosely related to gaming. But, hey, it's the holiday season, which means that what we get news-wise is pretty much in the realm of whatever seasonal event game X is running (or the occasional scandal). So… You know.
That said. If you care about Star Trek Online, Neverwinter, Twitter, and/or Chris Pine, then you might like this.
Basically the story goes like this. Boy grows up, boy becomes actor. Boy gets famous playing Kirk 2.0. Boy is cast in upcoming Dungeons & Dragons movie. Casting gets reported. Video game social media team picks "Twitter fight" with social media team of game tied to the movie IP over stealing their guy. It's all fun and games because they're the same company anyway.
That's right, Chris Pine has been cast in a D&D movie, Fandom reported it, Star Trek Online called out Neverwinter on Twitter for stealing a Kirk and we had about six tweets of cutsie back and forth. You can read it all via the twitter thread linked below.
Uhhhhhhh @NeverwinterGame, did you just steal one of our Kirks? https://t.co/tWA9TKo6FH

— Star Trek Online (@trekonlinegame) December 14, 2020