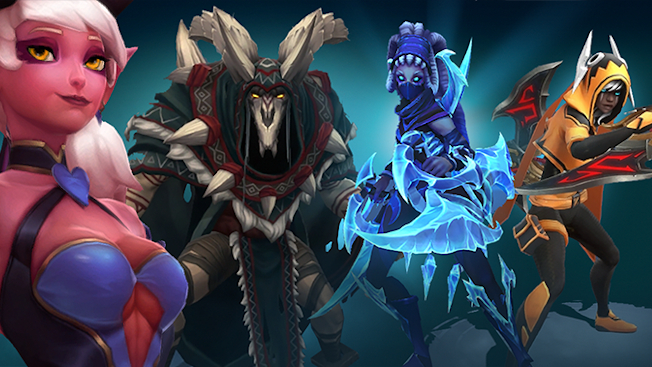 With the end of Battlerite Season 3 on October 23, the game (and it's battle royale version) will be entering maintenance mode. But, before that happens, Stunlock Studios will be dropping one final update for each version of the game, which will introduce several quality-of-life changes intended to support the game for the foreseeable future.
Since there will be no more seasons, the update removes season levels from the game, replacing them with account levels instead. It also removes the battle pass and makes all battle pass items available for direct purchase.
For the battle royale version of the game, the update implements bots that can be used in private matches, as well as reduces the match player limit to 30.
The update also makes changes to a few champions and changes the way many items can be obtained. A detailed list of the latter is available in the patch notes on the game's site.