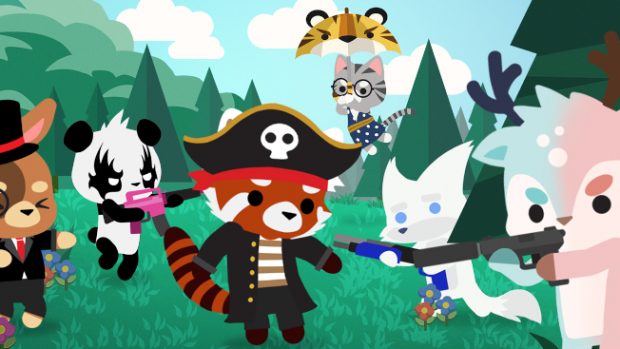 It's been a little while since Pixile and Modus Games decided to take their animal-themed battle royale Super Animal Royale free to play. The game — still in Early Access on Steam — has been F2P on PC since November. However, it's not been available to players on console… yet.
It will be soon, though. Today. The developer revealed that not only is a major update on the way, the game is also coming to consoles. This includes PS4, PS5, Nintendo Switch, Xbox One, Xbox Series X|S, and even Stadia. When it arrives it will support cross-play features, including matchmaking and the ability for players to take their account with them across systems.
The console release will accompany a major update with a new map expansion and a new Animal Pass season — Season 0.5.
While we don't have a precise date for the full console release and update, we do know that Xbox players will be able to access the game on June 1st as a Game Preview. This isn't a demo, and players will be able to keep their progress once the next update hits. Full details on the upcoming console release are available on the game's Steam page, along with more info on the update and new season pass.