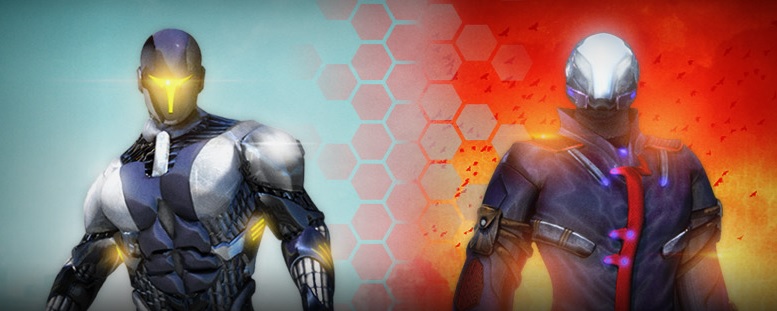 We haven't talked whole lot about indie superhero MMORPG Valiance Online much since its free-to-play announcement four years ago. It's been in a closed beta that's limited to backers, but soon everyone will be able to play it for free. No, it's not launching, but you'll be able to check it out for one week next month, Aug. 10-16.
Those dates coincide with the PlayNYC digital games convention taking place in August, a show meant "to highlight the power and influence of gaming and celebrate the spirit of New York City" and "amplify the work of Black game developers."
I haven't played Valiance Online, but from poking around the website, it looks like it has a pretty good mix of skills and options for creating a superhero. If you're not into City of Heroes' endless saga of unofficial servers, give it a look when you have the chance next month.