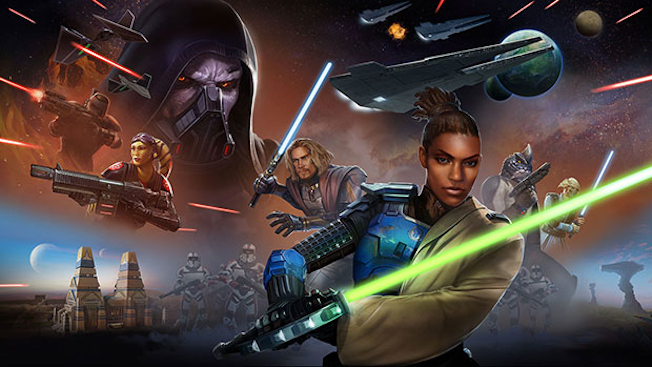 Star Wars: The Old Republic's Onslaught expansion won't be launching as early as most players may hope. Following a round of testing on the PTS, BioWare has decided to spend a bit more time on the expansion in order to assure it meets player expectations.
The developer has been gathering feedback from players since June and have already made some changes to Onslaught and plan to roll them out for testing in the near future. As a result, the expansion is now scheduled to release on October 22.
As a result of this change, BioWare has also decided to make a small change to the Nautolan subscriber award. Originally intended to be given to any player who subscribed to SWTOR on the expansion's launch day, the award will now be granted to everyone who subscribes between September 1 and October 22.