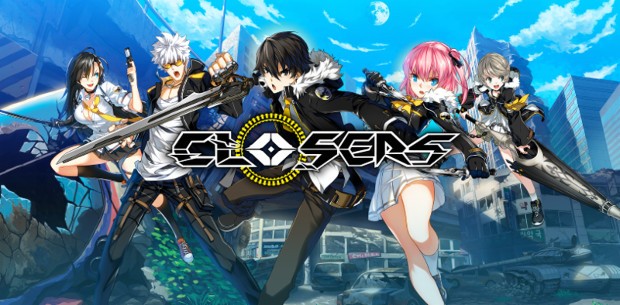 Continuing the series of character specific videos for its upcoming episodic anime action RPG, Closers, En Masse Entertainment dropped a new action trailer for the game's caster character, Sylvi.
Sylvi, the leader of the Black Lambs, was orphaned during the Dimensional War and raised by UNION. While under UNION's care, they discovered her Phase powers. She's a bit weaker than other individuals, but was willing to work hard to master her abilities. It's this drive that allowed her to obtain her position.
Sylvi's action trailer is available to watch below. Trailers for other Closers characters can be found on the En Masse YouTube page, with new ones being released every Tuesday and Thursday over the next 3 weeks.