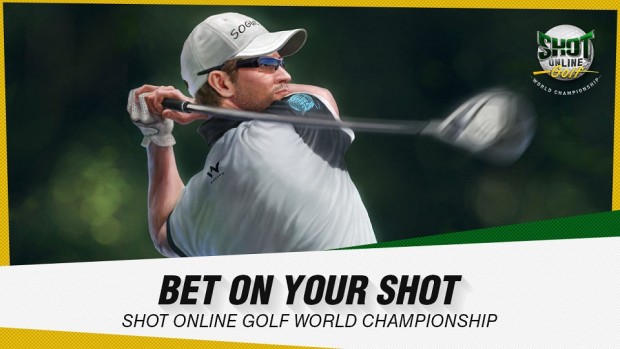 Shot Online is going mobile! Now you can play golf on your phone while you're walking down the street, commuting to work, or — conceivably — playing actual golf. Whoa, golf-ception.
Shot Online: World Championship is now available on iOS and Android devices worldwide, bringing Webzen's free-to-play golf experience to mobile. You can play on both real and fictional courses in casual matches, 1v1 "betting challenges," academy training with "boss" battles, and more. There's a login event for the first seven days of the game's release, with prizes galore, including a Hole-Cup In Event that gives players a chance for extra gold for holing out a round.
Learn more about Shot Online: World Championship on the game's website, the Google Play Store, or the App Store.