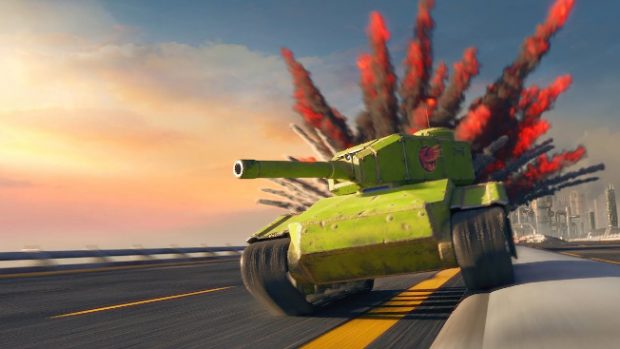 Just in case you missed the news, the free-to-play tank battle game Tanki X is no more. In fact, the game shuttered with the transition into the new year. The closure was announced early last year, offering players a good amount of time to get used to the idea.
The developer offered a few reasons for deciding to close the game, the most notable being that there's simply too much competition in the PC gaming market. The game's paid features have been offline since September. With the start of 2020, the servers are being disabled and player data deleted. The website and wiki are scheduled to be disabled as well.
For those still interested in playing some form of Tanki, the browser-based Tanki Online and smartphone options still exist.