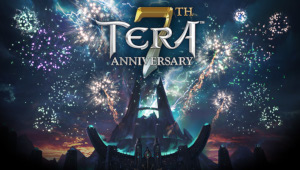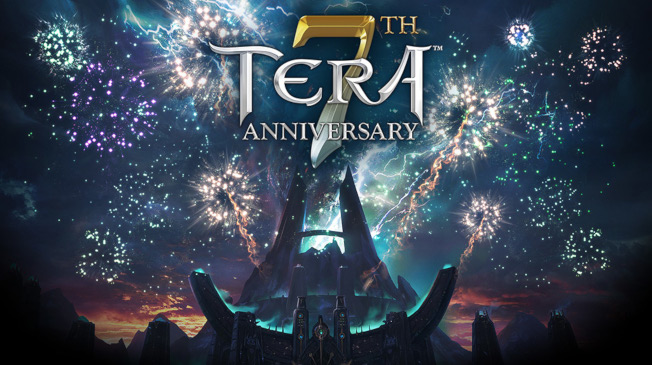 En Masse Entertainement's action MMO TERA is turning 7 this month, which means one thing… celebration events. This year, the developers have planned a whole series of events — including special dailies and weeklies that will reward players throughout the month of May.
There are also rewards for completing leveling vanguards and killing any of the NPC spawn roaming about. In addition, players will be able to receive double drops on the weekends for completing specific dungeons.
As a special bonus, En Masse is giving away a special item — an Elin Archer Statue. To recieve this item, players will need to do one of two things. They can either purchase a Contest Entry Receipt from the Celebration Token shop. Or, they can complete Bahaar's Sanctum for a chance to win one. Details on the contest rules as well as other anniversary happenings are available on the TERA site.