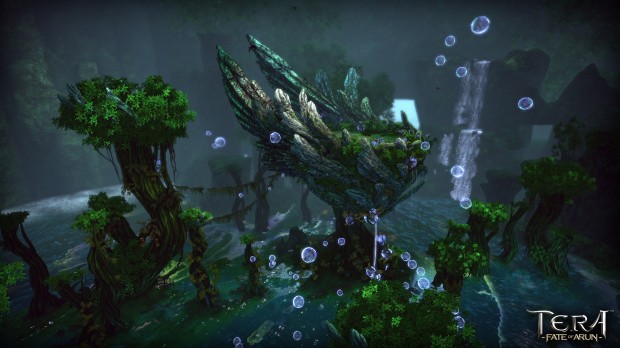 Cinderboy's translations over at MMO Culture reveal that TERA will not be online for much longer in Taiwan, Hong Kong, and Macau. OMG Digital Entertainment and Bluehole Studio could not work out a deal to keep the game live and servers will become inactive on November 18th.
All is not lost for TERA players in the region though as OMG will retain the player database they have and will turn that data over to a new publisher when Bluehole Studios finds one.
We'll have to keep on the lookout for more information on Bluehole's search for a publisher in the region and no estimated date of service restoration is currently available.