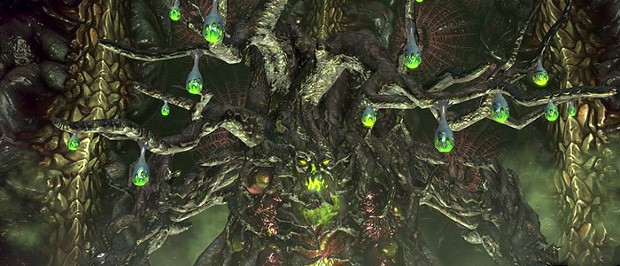 In honor of TERA's 5th anniversary, En Masse Entertainment is highlighting the game's dungeons; offering players a chance at special items. They've elected to start with the Demokron Factory (Hard) dungeon. From now until May 15, players taking part in this dungeon will have a chance to earn one of the following items in a bonus drop:
Airborne Assault loot box ×1
Dress For Success loot box ×1
Caprin Horn ×10
Tier 11 feedstock ×100
In addition, anyone beating the dungeon between now and the 15th will also earn an Anniversary Token. More information is available on TERA's blog.