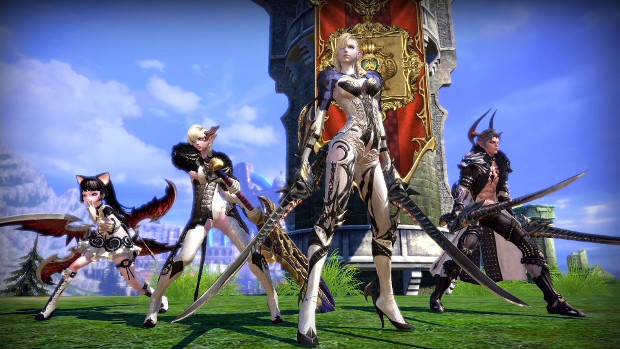 TERA players may be wondering what exactly happened to the Civil Unrest Event that was set to take place last week. According to a post on the game's forums, the event was simply not working. Fearing that the issue might be related to a server crash that has taken place earlier, En Masse Entertainment decided to re-QA the entire event with he help of Bluehole — and even got it working…until it didn't again.
Because of the issues with the second attempt the development team has decided to run the event sometime during the week (earliest guess is Tuesday at 5pm but it's not set in stone) so that both the EME and Bluehole teams can be on hand to troubleshoot.
Understandably, players are a bit skeptical about the time, but the team asserts that it will only be temporary — until they figure out what's going on. Once the problem is solved it should return to a more normal day and time.