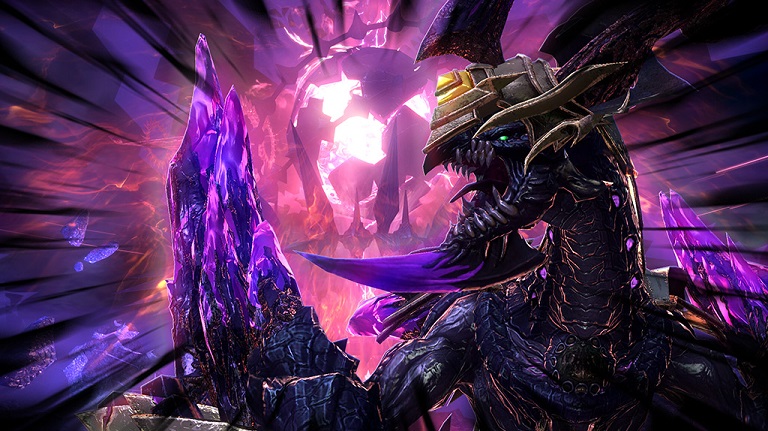 Today's the last day for you to play TERA with a 32-bit client, because the game is shifting to a 64-bit version tomorrow, Tuesday, Aug. 11. As a developer pointed out in June, this is being done because the 32-bit environment is "limited in the amount of memory (4GB RAM) and processing power they can utilize." This has limited the dev team and led to a higher-than-expected crash rate for players.
The 64-bit client should help to make things more stable, while also "allowing us as developers to better realize our vision of the perfect TERA experience."
On the down side, this will impact the game's system requirements. Those are spelled out in a blog post, with the biggest change probably being that you'll need Windows 10. The rest of the system requirements aren't too extreme, provided that you've upgraded your computer at least once since TERA launched in North America eight years ago.