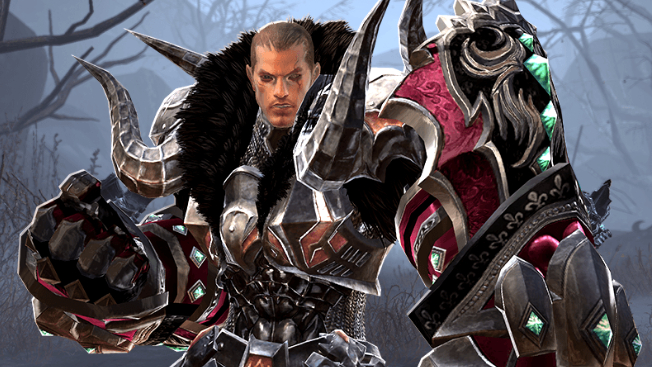 Good news, TERA console players! Today, En Masse announced that the Male Brawler class would be making his way to both Xbox One and PlayStation 4 on July 1. That's a little less than a month away, so get ready.
Details on the Brawler console launch are sparse, but EME did state they will be on their way soon. So, we'll have to wait until then to find out if there are any special events to celebrate his arrival. (But with it being an MMO and all, I feel pretty positive there will be.)
At the same time, players can expect details on how the upcoming Fishing activity will work in the game. Unfortunately, there's not a lot about that right now either. That said, we do have a video of the Male Brawler in action, so let's enjoy that.