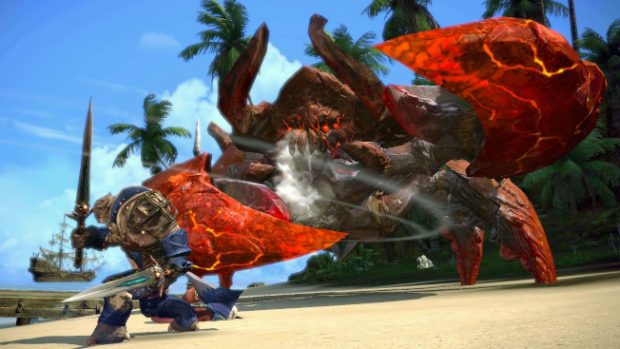 On January 7, TERA's Southeast Asia servers will begin the move from Playwith to Gameforge. The original servers will shut down on that day, and two days later (January 9) open back up with Gameforge as the publisher.
When the game launches on the new server — named "Shen", it will feature the most current build and will pull over all up-to-date player progress. Players shouldn't have to worry about things like their guilds, banks, or friends list, but old Buddy-Up codes will no longer be useful. Players will also be able to keep their character slots and their TERA Club subscription, should they have one.
As with all things like this, there are some finer details you may want to be aware of if you're affected by the transfer. A full FAQ on the transfer is available on the Gameforge site.