The Cycle: Frontier Bans Content Creator, Creator Fires Back
There's some drama going down in the world of The Cycle: Frontier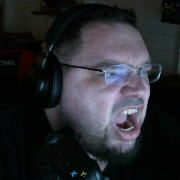 By Troy Blackburn, News Editor
Posted: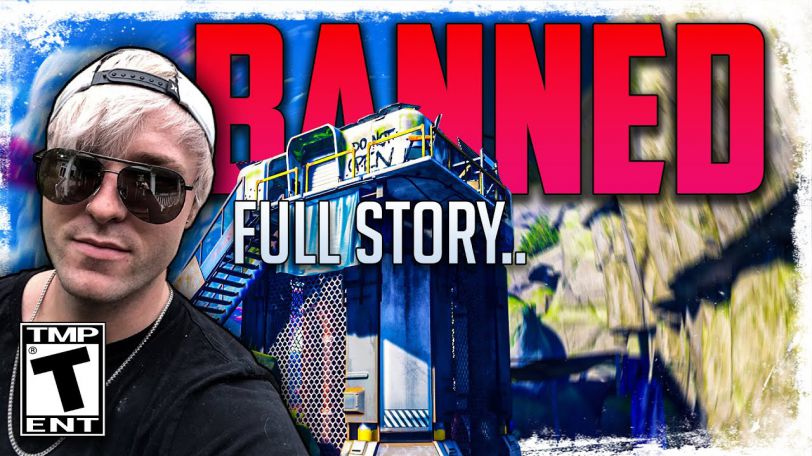 Last night The Cycle: Frontier caught our attention with the following Tweet:
— The Cycle: Frontier (@TheCycleGame) April 27, 2023
The Tweet begins by saying: "Last year, we removed a creator from our program as their style of content fell short of sharing the values of our game and company."
It was a little odd that they would make such a public post about parting ways with a content creator, so we did a little digging and found that the Tweet was actually a response to said creator's video calling a recent content creator competition rigged. The content creator in question is Tickle Me Pink, and here's the video that prompted the response from The Cycle: Frontier's official Twitter.
In this video, Tickle Me Pink talks about a recent content creator competition launched for the shooter and calls it rigged. He states that 10 days into the event someone from The Cycle: Frontier showed him the statistics, and he was dominating. Fast forward to the release of the standings and he isn't even included in the finalists.
In their Tweet, The Cycle: Frontier addressed this claim with the following statement: "The user was not accepted into the recent creator competition, which was made clear by the lack of a confirmation mail as per the rules of our contest because they have done wrong and taken no responsibility for it."
The Cycle's Tweet goes on to state: "We will not collaborate with individuals at the expense of the values, comfort, or integrity of our team and company, regardless of that individual's viewership numbers or tenacity."
In response to the Tweet sent out by The Cycle: Frontier, Tickle Me Pink posted another video in which he says that Yager, The Cycle: Frontier developer, simply decided not to like him anymore because he has frosted hair and wears sunglasses indoors. Tickle Me Pink also doubles down on his argument that the competition is rigged and that he filled out an application for the competition live on stream.
Tickle Me Pink says that he is being harassed in Discord and other locations by people who should be "the face of The Cycle: Frontier". He also goes over the Tweet from the top of this article and responds, saying he is a completely transparent person and even shows some not so great looking messages he sent validating some of the points in The Cycle: Frontier's tweet, acknowledging how his comments could sometimes be taken they way the company seems to have taken them.
Tickle Me Pink says that The Cycle: Frontier is talking about him because it's a good narrative. He also shows messages from representatives that state why he was removed from the content creator program. One of the reasons given was a statement that Tickle Me Pink made about a weapon in the game, which was: "Shattergun be hitting harder than my dad hit me as a child".
For Yager's part, they appear to have simply washed their hands of Tickle Me Pink. "We are simply not interested, for simple reasons, and that should be enough."
No matter how you look at it, this has turned into a messy breakup.
Got a news tip? Contact us directly
here
!
---
About the Author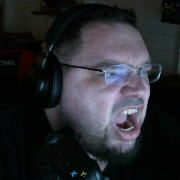 Troy Blackburn
,
News Editor
Troy "Noobfridge" Blackburn has been reporting on the video game industry for over a decade. Whether it's news, editorials, gameplay videos, or streams, Noobfridge never fails to present his honest opinion whether those hot takes prove to be popular or not.
---
Read Next
You May Enjoy