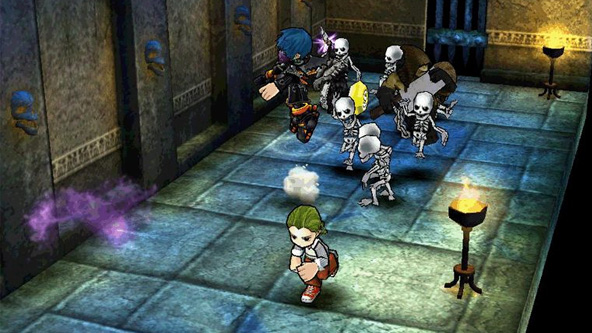 OGPlanet announced recently that they would be ending service for their action MMO Rumble Fighter, leaving fans curious as to where support would be headed. The development team sounded rather reluctant to have to deliver the cease of service on the games official site.
"With great sadness, we regret to announce that OGPlanet will officially be ending service of Rumble Fighter and shutting down the game's servers, effective as of May 23rd, 2014. Despite our continued efforts, we were unfortunately unable to negotiate a continued service of Rumble Fighter with the developers. This deeply saddens us as over the past years, we have done our best to negotiate with and convince the developers into resolving technical and server issues, as well as shaping the game to be more fun and enjoyable for the users."
While this earth shattering statement is particularly tear jerking to those who have a special place in thier heart for Rumble Fighter, there is some good news; Rumble Fighter services will be taken over by GamesCampus USA, a free-to-play games portal operated by OnNet USA.
As service ends through OGPlanet on the 23rd of May, GamesCampus promises to have the game up and ready to go before June.