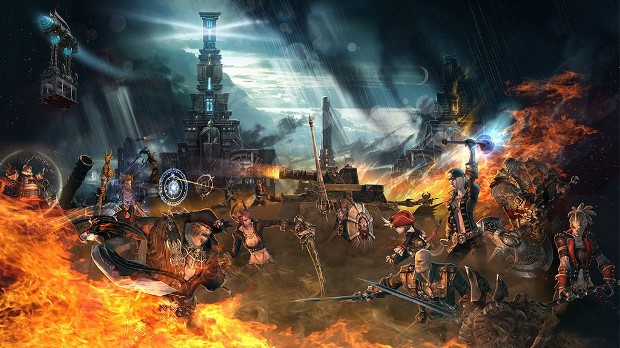 May's going to be a pretty busy month for the folks over at En Masse and TERA players it seems. In addition to the month long anniversary celebration that will be taking place on PC next month, the developer has also decided to drop new content (or hold an event) on both the PlayStation 4 and Xbox One every week, starting May 1.
The dev team posted a short road map this morning — noting that there are actually more events and item releases in the works, but they're apparently not ready to say what those are yet. On May 1, players will get their first Item Pass delivery. In addition, there will be a new 5 player dungeon for level 65 characters (Lilith's Keep on Hard Mode).
May 8 will see the introduction of the level 65 20v20 battleground Corsairs' Stronghold, while May 18 will kick off a 10-day double XP event.
Finally, on May 22, the devs plan to introduce the Ruinous Manor (Hard), a 5-man dungeon for players level 65 and above. This dungeon is part of the storyline that leads to Lilith's Keep.
So, console TERA players, clear your calendars and get ready. It looks like your calendar is set for all of May.