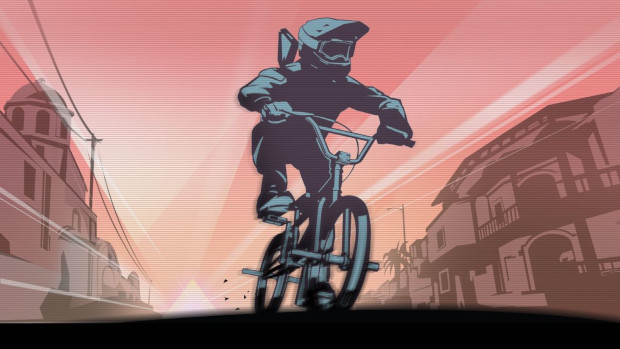 Ring of Elysium is getting even more dangerous. Not only will players have to contend with blizzards and avalanches, but with the release of Season 2 on January 16, there will be an active volcano to deal with.
The volcano is part of the new Mediterranean-style Europa map, which will be introduced alongside three new characters and modes of transportation. Since Europa is an island, the new map includes a submarine that allows you to move about underwater.
To move around the island, players will make use of BMX bikes, hang gliders, and grappling hooks. They'll also be able to arm themselves with new weapons: the MG4 and PKM. And, of course, there will be plenty of weather changes to deal with — including typhoons.