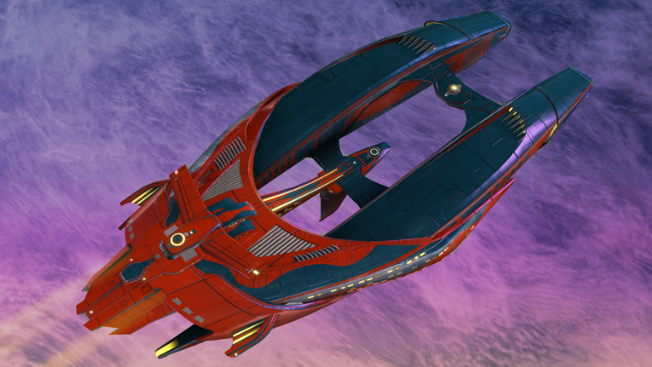 Summer is here and that means it's time for Star Trek Online's captains to head to Risa for a small break. Beginning July 2 — and running through August 15 — the Lohlunat Festival will return to Suraya Bay with the Lobi Crystal Consortium bringing all kind of new goodies for captains to acquire.
In exchange for prize vouchers players can get everything from a new T6 ship to baseball uniforms and more. As a new addition, players can now even get team-themed vanity shields for their starship, allowing them to show their support for one of six different baseball teams. You really can't get much more summer-y than baseball.
A full rundown of all the activities and available prizes can be found on the Star Trek Online site.