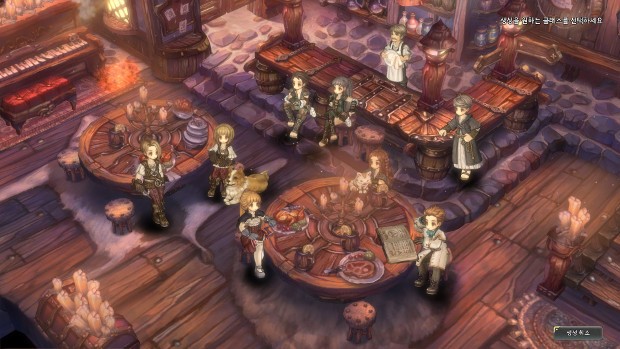 UPDATE 4/29/2016: The Tree of Savior team announced that the official free-to-play release of the game would be on May 10th.
We apologize for the confusion many of you had on our game's F2P release date. Due to the changes recently made, we had to push the release schedule back to May. The game will be open to everyone on May 10th, and the exact time will be announced in the future once our regular maintenance hours are confirmed.
ORIGINAL STORY 4/20/2016:Adjustments have been made to Tree of Savior's pricing on Steam. According to an announcement made on the ToS site earlier today, Founder's Pack products purchased on Steam had been selling at prices set by the service — causing there to be variances in the price between countries based on their living standards.
This apparently resulted in players in some countries being able to grab the packs for half or even less than than those in Europe and North America. Since the Founder's Packs offer TP, these players can effectively purchase Tokens at a discount for silver. Creating an imbalance in the market.
To solve the problem, IMC asked Steam to apply different prices to different regions, and announced plans to open another South American sever after EU and SEA server transfers have finished. They also decided to raise the discount on DLC product to 50% instead of the previous 30%.
Unfortunately, these changes in plans have resulted in the transition to free-to-play being delayed until early to mid-May.