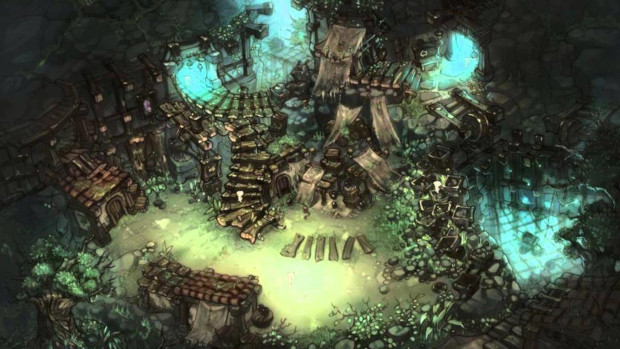 Tomorrow's Tree of Savior maintenance period brings with it more than general bug fixes and the ubiquitous shop items — although it has those too. It also introduces several events, including a four week bonus season for Unique raids.
The Bonus Season will kick off after maintenance tomorrow, February 19, and run until March 19. Players wishing to participate will need to meet the level requirement — 300 for the Former Fantasy Library: Sausis Room 9, and The First Refuge, and 380 for Asiomage Testing Grounds, Magic Research Facility, and Astral Tower Closed Quarters. The good news is the number of portal stones required to enter has been reduced by one for each of the mentioned raids.
Also included in the event list are a few out of game activities, the Fan Art Festival (which celebrated the game's 3rd anniversary,) and the Community Guide Hall of Fame winner announcement. Information on both these events is available on the Tree of Savior site.