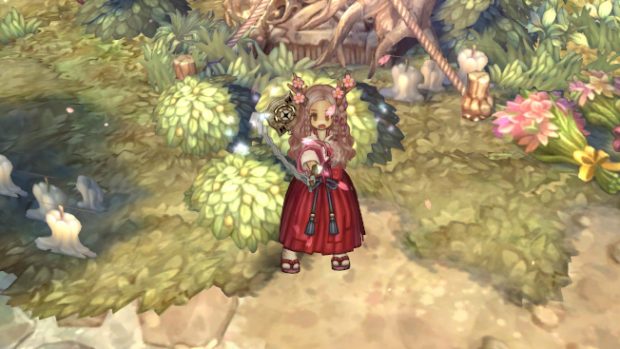 Tree of Savior's weekly maintenance takes place later today. Once it's finished, not only will the normal items be taken care of but the season server will be merged in with the original server and some events will have begun.
Of course, the headline news as far as imcGames is concerned is the server merge which requires players to have a character of 140 or above on their account. At the time of transfer, several items will either be removed or reset and currently available Master NPC cards will be removed from the Mercendary Badge Shop. Rewards will be given out as well.
As for the events, one of them is a Welcoming Merge Attendance event in honor of the server merge. This is a basic login event that will gift players with different items every day for 21 days. That means the event will come to an end on December 1.
The other event is the Let's Be Together guild event. This event runs until December 22 and requires players complete various missions — provided they meet the criteria. These missions include clearing guild quests, completing Sulivinas Lair, and completing that same dungeon three times. (Yes, those are two separate missions rolled into one.)