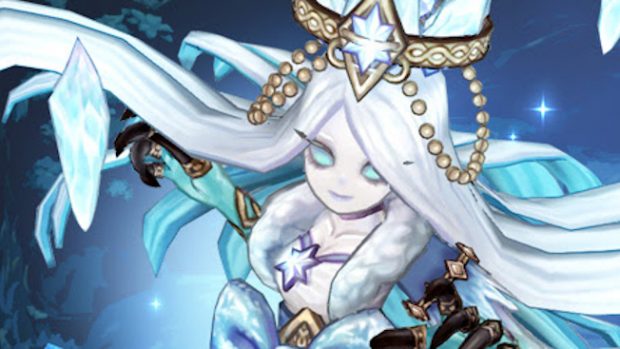 Tree of Savior's new season server is returning on August 11, and if you'd like to get a head start you can begin creating characters for it tomorrow (August 4). In fact, you're probably going to want to register early. If you do, you'll receive some special rewards.
Content-wise, the new server will introduce the White Witch's Forest Unique Raid as well as shiny new — kinda rainbow-coloured items. These items include the Vibora weapons, an Arch stone fragment, and a Boruta seal fragment.
To pre-register for the server, you'll need to log into the New Season Server and create a team. This can only happen if you don't already have a team on the existing server, so you may need to delete it if you have one. Full details on the server and what you can expect can be found in the announcement on the Tree of Savior site.