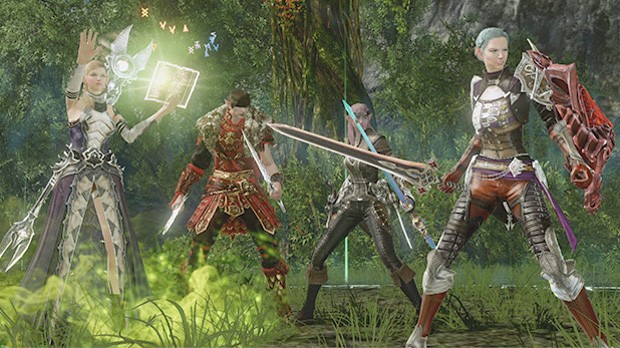 ArcheAge's April update is bringing changes to the auction house, in the form of a merge. In an effort to make the whole thing smoother for everyone, the company detailed the process, including what players can expect on their end, in a blog post today.
Effectively the ArcheAge team will be combining the auction house server clusters for Rangora and Morpheus with those for other servers. This will give these two servers more players to do business with.
This merger will result in a 48 hour block on posting new listings on the auction house — although players will still be able to purchase during that time. The block will affect both European and North American servers with the European starting on April 17 at 2:00 AM UTC and the NA block on April 18 at 7:00 AM PDT.