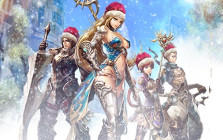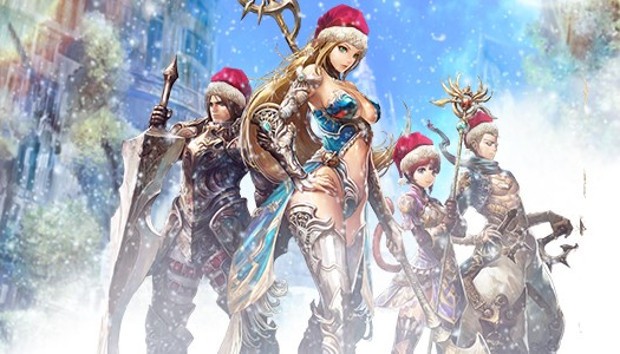 Aeria Games is in the holiday spirit and they're spreading it throughout their various games. Just in time for the holidays, both Twin Saga and Echo of Souls have kicked off winter events.
The first of the two games — Twin Saga — will task players with helping save Christmas by transforming into Furvals and retrieving Santa's stolen presents. In addition to the quests, players can also look forward to festive goodies like Terracottage decorations, costumes, and more.
Echo of Soul, on the other hand, will be introducing a variety of holiday quests starting tomorrow (December 14). There will be snowball fights, a Christmas quiz, and more.
Details on festivities in both games can be found on the official site or in game.