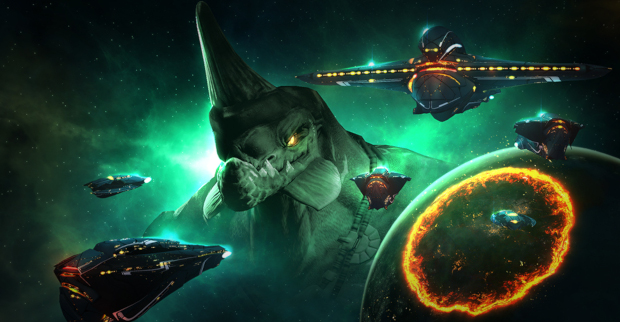 For a limited time, Star Trek Online players can take part in a new 5v5 Red Alert featuring the Tzenkethi. The Tzenkethi are back with a new super weapon and are ready to destroy planets. Of course, it's up to the players to stop them.
In exchange for defeating the Tzenkethi before they have a chance to wipe out entire worlds, players level 50 to 60 will be rewarded 35 marks for every Red Alert completed — and there is no cooldown.
The event starts today and will end on December 31st at 10 AM.