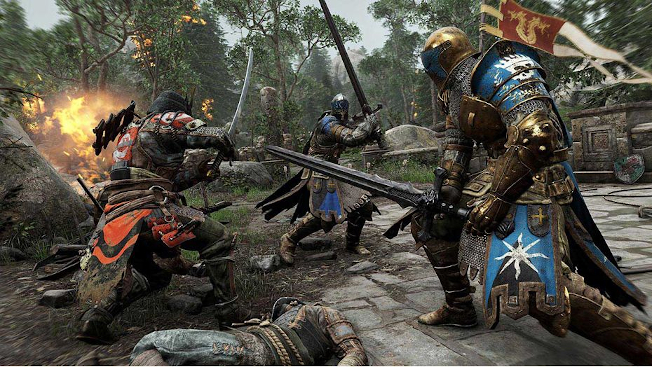 It's been a while since For Honor has been available as a free download on Ubisoft's Uplay store, but here we are again. If you missed the previous chance to snag a copy of the game from them — or from the Epic Store earlier this year — here's another.
The company is offering the Standard Edition of the game for free on PC to anyone who takes the opportunity to grab it between now and August 27.
Snagging your copy of the game is pretty simple. Simply go to the page on the Ubisoft site, log into your account and hit the gold PC button. The game will automatically be added to your account from there. After that, just download it via your Uplay client and you're good to go and the game is yours to keep.