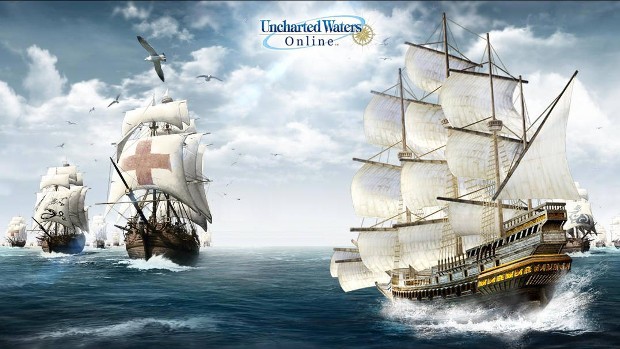 Uncharted Waters is back. The game relaunched on Papaya Play today, alongside a selection of community events and the obligatory freebies.
The company is offering goodies to players both old and new. For first time players, Papaya Play is providing a Welcome Package filled with boosts to help them start off on the right path. Returning players will be offered a temporary Transfer Service that will let them create a Founder's Account which will reward them with items based on their original account's progress.
In both cases, players will be able to find these rewards in their banks — after creating new characters.
There are also some events players can participate in that will offer even more prizes and items of value. Details on all of these are available on the Uncharted Waters Site.