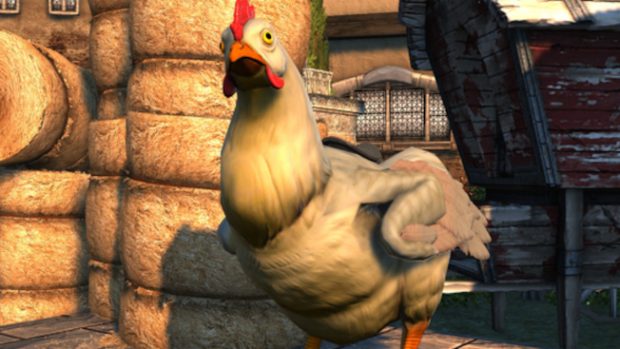 If you haven't completed the first Sharandar Episode since it launched on Neverwinter on PC in February, you may want to get on that. Episode 2: The Soul Keeper launched today. The new episode is available to players on Steam, the EGS, Arc, and will launch on consoles May 13.
The Soul Keeper picks up where the first episode left off. The blight has receded, but that doesn't mean there isn't trouble. Long-dead Eladrin elves have returned as undead and are joined by corrupted Iliyanbruen elves. These new problems can be traced to the Night Hag Mathilda and it is up to players to stop them and their undead army.
The update adds new bounties and heroic encounters, as well as new areas to explore — like the Mended Grove where the undead are causing problems, or the Night Hag's lair.