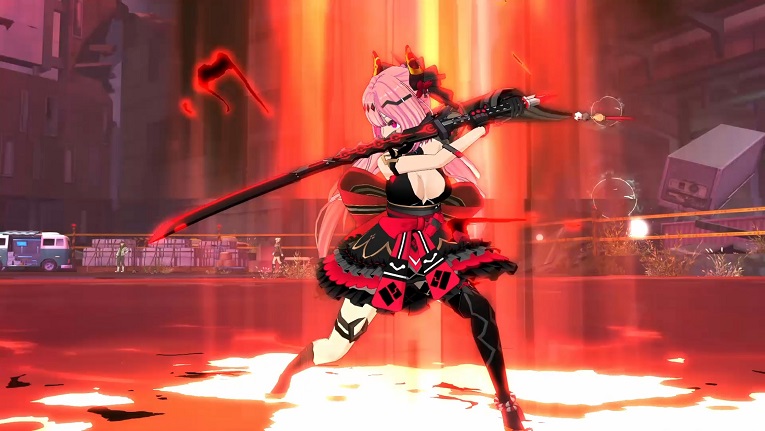 Gameforge and Lion Games have a new update for anime action MMO SoulWorker, called DesireWorker, in which players will "tap into new powers and awaken their dormant potential to take on enemies from the void." The update adds new districts, quests, skins, weapons, and a ubiquitous Halloween-flavored update.
The update's title comes from a new means for characters to accrue power, by "awaken[ing] their innermost desires … to unlock their new forms and abilities." One of these powers is the SinForce Explosion ability, which you get by following the a SinWorker quest line that starts in the new zone Viilor's Altar and carries on with the Quest for Desire. There are also SinWorker outfits, and is it just me, or does this whole update sound a little NC-17?
There are also Pumpkin Spirits causing chaos everywhere, and you can defeat them for coins that you can trade in for special weapons. As an added bonus, you can receive Lil' Pumpkin Spirits each day you log in, which can be planted and harvested for Pumpkin Seeds that you can trade in for more coins.