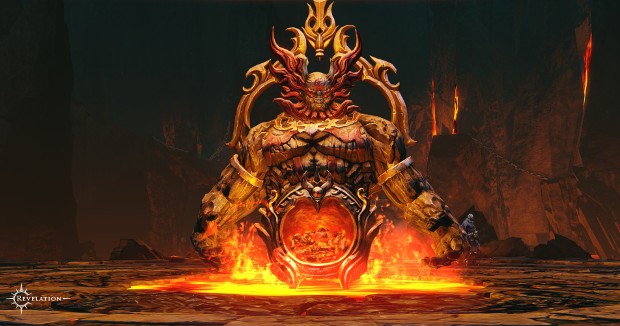 My.com has announced the next update for its free-to-play MMORPG, Revelation Online. Titled Uprising, the update will increase the game's level cap to 79. Of course, with more levels comes more content in the form of a new dungeon, a level-specific guild tournament, and level 70+ Soul Crystals.
The dungeon, titled "Altar of Swords" is set in what was the main battlefield during the war of the five Wardens. Players will find the Soul of Monethir, the founder of the Blademaster School, roaming the Altar — should they make it that far. If they do, they might just learn a little something from the old master.
In addition to the update, My.com has also revealed that the new Assassin class will become available to players in November. A super-short teaser for the new class can be viewed below.