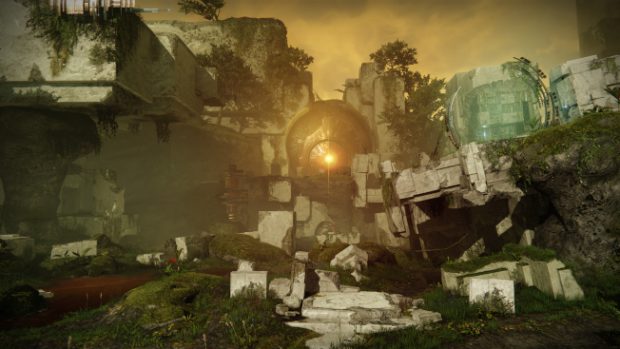 Alright Destiny fans, the very first raid from the original game, Vault of Glass, has returned to Destiny 2. It's a blast from the past with some new additions. On May 22, Bungie added the raid to Destiny 2, offering players the opportunity to return to Venus and eliminate Time's Conflux, Aethon.
The raid features both a contest mode and a world first race. Not surprisingly, that race has already been won. This weekend, Clan Elysium managed to claim the world first title by defeating the raid while completing Triumphs.
Vault of Glass is free to all players and those who complete the raid "promptly" are rewarded with the ability to snag exclusive items from the Bungie Store.