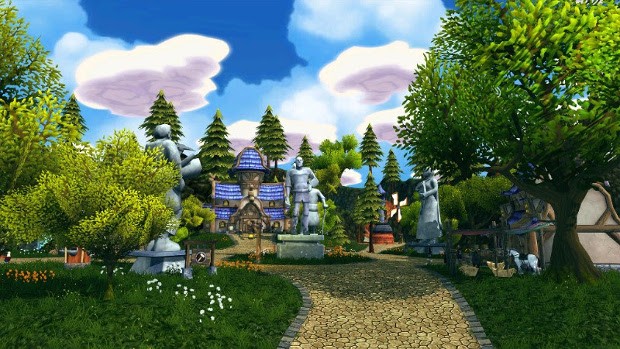 Villagers and Heroes' Wellspring Expansion launched today, adding community-based content — including a political system and the ability for communities to elect a Mayor.
Once the Mayor is selected, they can assign roles to other members who will help manage the village. Players have new ways to improve their villages, including constructing training grounds and building crafting facilities. Of course, they'll need to work together.
Players can now download the new update on PC, iOS, and Android. Full details on the expansion are available in the patch notes on the game's site.