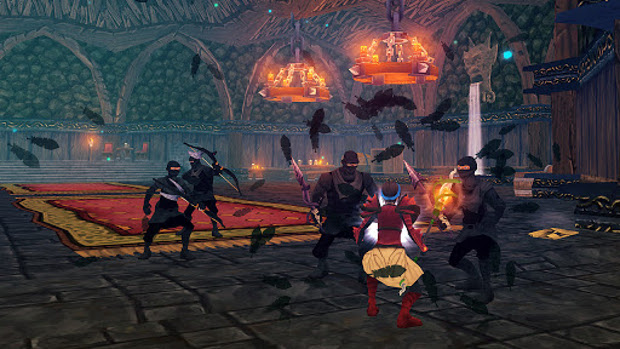 As promised, when it was announced last week, the new Villagers & Heroes expansion has arrived. Wrath of the Black Thrush is now available on PC and mobile.
In addition to adding new story content, the new expansion also redesigns the mobile UI system, and introduces dungeons and repeatable dungeon content. All players can now enjoy new story-driven quests, nine different zones, new mechanics, characters, bounty bosses, and rewards.
Mobile players will also get the benefit of a new grid-based mobile inventory, new art and effects, and an easier to use main menu.
More information on the expansion is available on the Villagers & Heroes site.