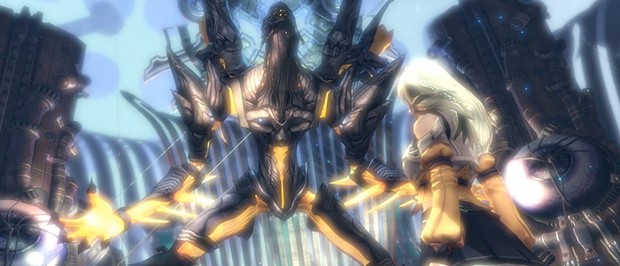 Korean developer SOFTMAX is retiring its PC-centric MMO The War of Genesis 4 Online: Spiral Genesis. According to a report from Steparu, the game will close on May 1st.
From all appearances, the company has already shuttered the game's official site — as well as the primary developer site. As Steparu points out, this probably shouldn't be too big of a surprise to players since PC games are not as big in South Korea as they are in other places.
Still, it's always too bad to see a game go.