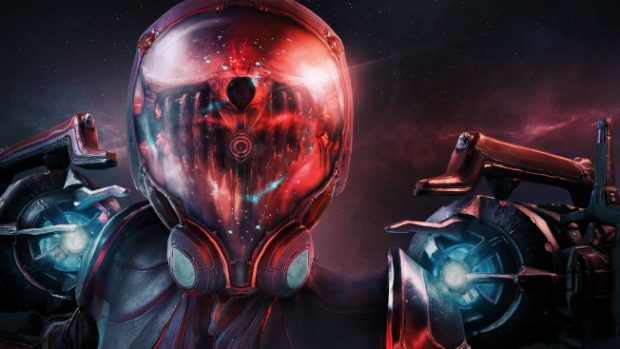 Digital Extremes will be releasing the second of Warframe's updates for 2020 on PC next week. Titled "Operation Scarlet Spear", the update sends players to the frontlines of the "New War" with the Sentients. To coordinate this war, players now have access to an operation room where up to 40 players can coordinate before going into battle. They'll also be able to coordinate using Operation Link (Players already know this as "Squad Link".) Operations will take place in four-man groups using both ground and Railjack attacks.
Of course, the update comes with an all-new, fancy cinematic. This one tells the story of the Sentient threat spreading through the Origin System, focusing on the first wave of scouts to use Ramsled ships to breach the Veil Proxima.
And, as always, there are new items and upgrades, including a powerful new weapon class. These are detailed in the announcement post on the Warframe site.