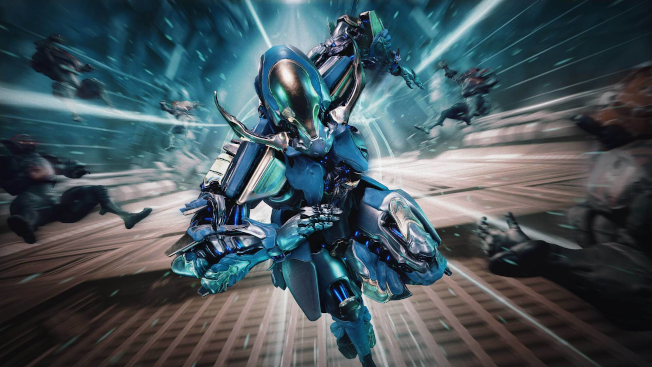 Warframe's latest update, Saint of Altra, has arrived on PC, adding yet another Warframe to the game's already big roster. Gauss is a Warframe built around speed, but not just in that he zips around quickly. In fact, his movement speed also has the benefit of speeding up his shield recharge rate and decreases its delay by up to 80%.
Pretty much all of Gauss's abilities are based on kinetic energy — either in how he uses it or how he protects himself from it. With it, he can prevent being knocked down, or inflict damage on enemies. A rundown of his full ability set can be found on the Warframe site, or you can watch his profile trailer below.
Also included in this update is the Disruption Mode Expansion. This adds more Disruption missions to the game along with all-new rewards for players to acquire. Of course, with the new Warframe and other content, there are new weapons and customizations as well — all of which are detailed on the game's site.