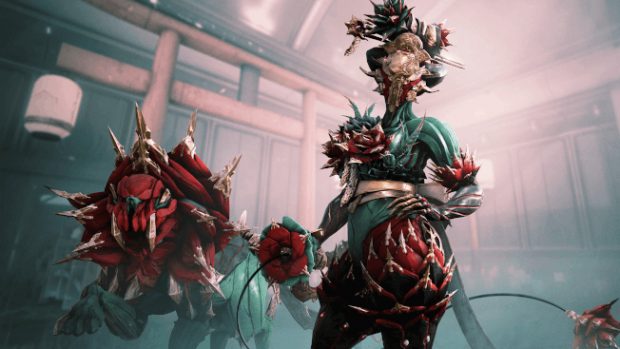 Just a few short days before they plan to reveal the next big Warframe expansion at TennoCon, Digital Extremes has made The Steel Path available to players on all platforms. The new update changes the game's Origin System by increasing the difficulty of every node on the Star Chart and requiring players to take on enemies 100 levels stronger than what they're used to.
Of course, the more difficult the challenge, the better the rewards should be. So, players can expect to earn more resources and mastery as well has have a higher chance of finding mods than they normally would. They also be rewarded with special emotes and trophies.
To access the Steel Path, players will need to have completed their star chart and then visit Tenshin to get things started.