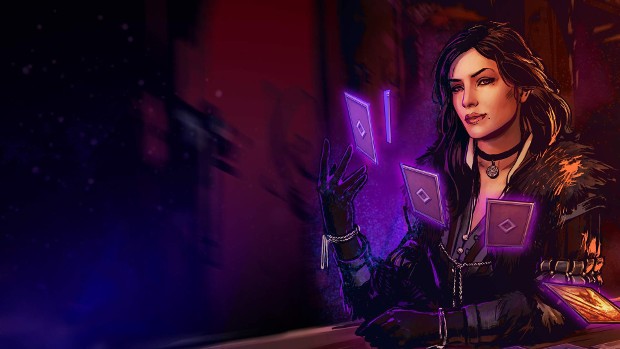 The fourth weekend of the GWENT Open tournament is kicking off this Saturday. The tournament features eight of the top players from Poland, Germany, China, Russia, the Netherlands, and the Ukraine who will all compete for a share of a $25,000 prize pool and the chance to participate in the GWENT Challenger Tournament in April.
As with previous matches, this event will be streamed live — both on Twitch and YouTube. You'll probably want to watch on Twitch for a chance at some free goodies. Viewers who watch the stream for at least 3 hours will be awarded a 1 Card Keg. Those who are there to view the final best of five will be gifted the winner's favorite Premium Bronze Card.
Check out the tournament lineup on the GWENT site.