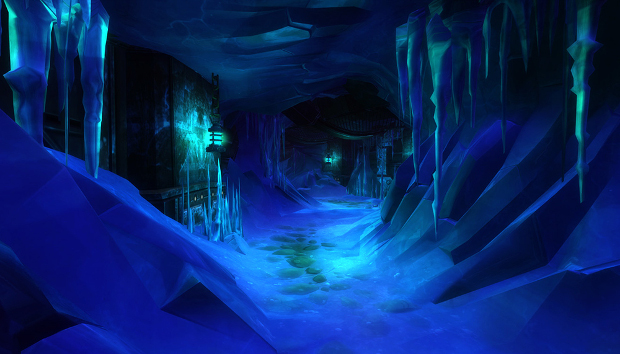 Carbine has announced the next major update for its free-to-play MMO WildStar. The update, titled "Destination Arcterra," will send players to "some of the most remote and mysterious locations on planet Nexus." It promises dangerous enemies, famous heroes, and deadly critters; and will be available soon on the PTR.
Arcterra is a max-level zone offering new content for solo players or groups; including "Snowballing" boss encounters that will spawn even more powerful bosses in response to players defeating bosses in the zone. There will also be a blizzard event where players will compete to collect keys from bosses and gain access to a secret dungeon for their faction.
WildStar's world story will also continue in this new zone with Vault of the Archon; a new story-driven instance that will continue the tale of Drusera.
More information on the update will be coming at a later date — including information on zombie pirates.