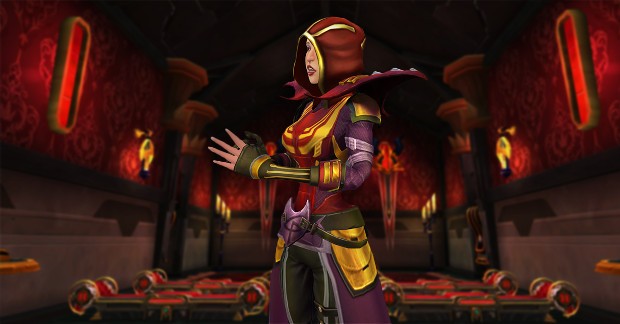 Put on your party hats and break out the noisemakers. It's time to celebrate WildStar's 4th Anniversary. Throughout all of June, Carbine Studios is celebrating with a Starfall Anniversary event and paying homage to their players with a series of weekly events.
Since the celebration is running throughout all of June, players will be able to participate in four events — starting with Glory Days on week one and ending with Blessing of Essence on Week four.
The team is also offering currently active Signature players a special appreciation pack. Everyone who is a Signature member on June 14 at 11:59pm Pacific will be gifted with an Igneous Strider mount. In addition, players can expect several bonuses and even grab the Starfall Anniversary Pack on the in-game Store.