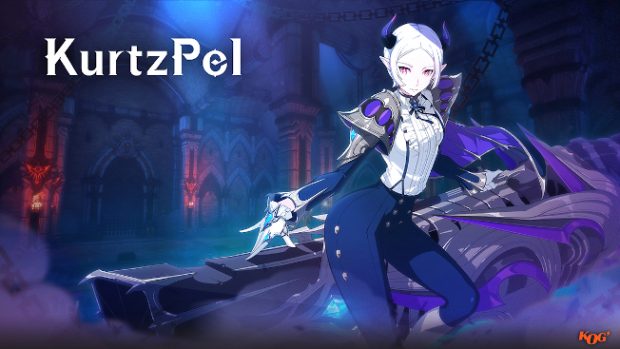 KOG Games released the latest update for KurtzPel, introducing the new Fallen Light karma and the magic canon weapon known as the Elemental Buster. This unique weapon is the first to avoid using auto-targeting in favor of having the projectiles follow the player's aim. Of course, this means those using it will need to be pretty good shots.
The update also introduces changes to the Karma system, allowing players to acquire Dual Soul and Sacred Guardian Karma at a lower cost of CP. It also increases the max growth of Karma and changes how new skills are taught. Now, players can learn them through the Karma UI rather than going to NPCs.
For those interested in seasonal content, a new Season Pass system has been added to go with the Season Challenge system. Players who purchase the Season Pass will receive rewards from both. There are also changes to PvP, cosmetics, inventory, and more. Details on these can be found in the patch notes.