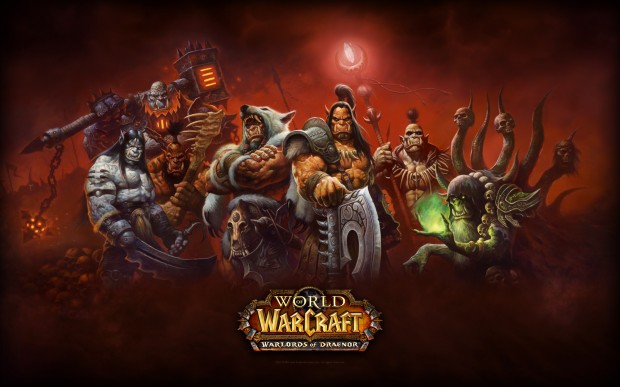 The datamining into World of Warcraft's 6.1 patch has already started and MMO Champion is reporting that a new "Veteran Edition" in the code could be paving the way for a free-to-play version of Blizzard's massive game.
The current free trial limits players to level 20, but the Veteran Edition will likely have a few differences. Level cap, gold, and chat restrictions (no details on the amounts yet) will be in place, but users will still be able to play the game.
Since Blizzard hasn't said anything publically yet, and datamining can often show pieces of information that never actually make it to the live game, it's hard to know if this is a "free-to-play" alternative or some sort of a move to a more "buy-to-play" model.
I personally think, as do some others online, that this may be a way to allow accounts that no longer subscribe but had at one point access to play with limitations. Sort of a "pad the player base and maybe entice some people to resubscribe" type of offering.
We'll be sure to watch this closely though and if it does turn out to be more of a free-to-play model, we'll be there to provide you with all the details and limitations.